fre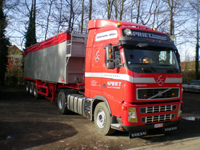 Hors ligne



Inscrit le: 09 Nov 2008
Messages: 16


Point(s): 16
Posté le: Dim 7 Mar 2010 - 18:40

 

   Sujet du message: Searching Scania's 113 and 143

---

Hey Everyone


I'm looking for some old scania mods for haulin, such as the scania 113H and The 143-500 Streamline.
They may have a lot of accesories on them,' cause there's no better truck than a well tuned truck!

If someone has trucks like these in their archives,please put a link,or a contact adress on this topic!

greatfull thanks in advance!